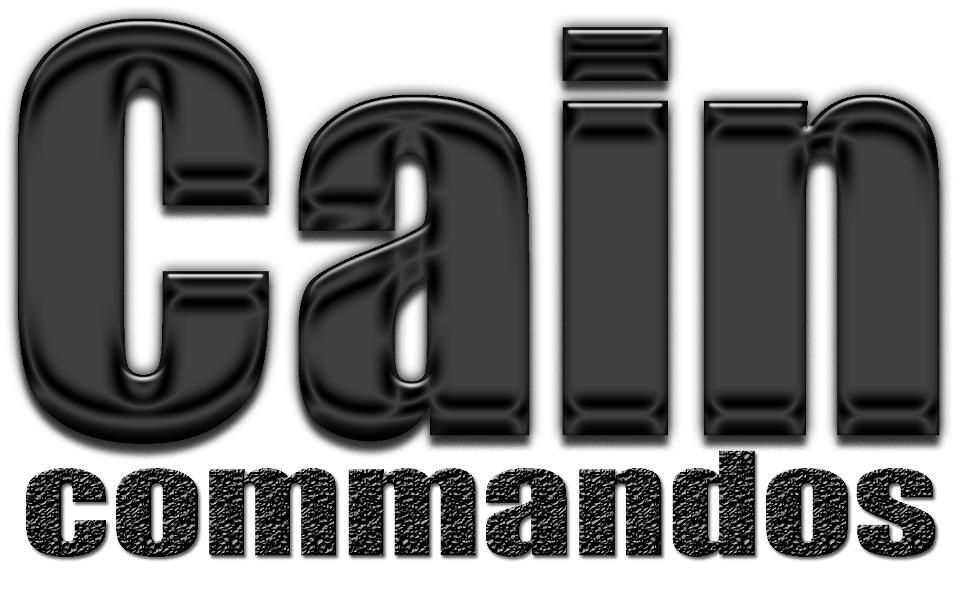 The Arizona Republican Party WelcomesHerman Cain!
Date:
Monday, October 17, 2011
Time:
VIP Reception: 5:00-6:45pm
Dinner: 7:00pm
Location:
Phx. Convention Center ~ South Ballroom
33 S. 3rd St.
Phoenix, AZ 85004
[MAP]
Due to the overwhelming response, the Arizona Republican Party has moved this premier event to a larger venue. This will allow YOU to purchase a limited number of tickets. Due to limited seating, all RSVP's must be

RECEIVED IN OUR OFFICE


no later than 5:00pm Oct. 14th
If you have any questions please call (602)-957-7770
Proceeds to benefit the Arizona Republican Party's March to Victory 2012!
Contribution Amount
Please Visit The Website to Purchase your Tickets:

Future Potential Events For the Street teams:
Local Fundraising Dinners
Use this community to self-organize Herman Cain Supporter Meetups! We'll be posting themed Meetup Days as well, so stay tuned!